D2C Plumbing Plus

Doorways to Construction (Plumbing Plus)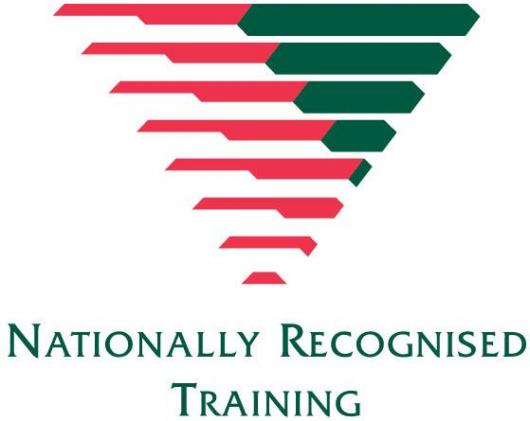 Doorways to Construction (Plumbing Plus) is a partial completion of the CPC32612 Certificate III in Roof Plumbing. This course is currently offered through our VET in Schools Program to secondary school students.
This program is offered to assist in providing a career pathway into the Plumbing and construction industry.
For full information on our D2C Plumbing Plus course, please click the relevant menu items.
To return to this menu, please click the 'D2C Plumbing Plus' link at the top of the page beneath the main page title.