Member Services
We offer our Members a range of services, which are designed to assist them in running their business successfully and effectively.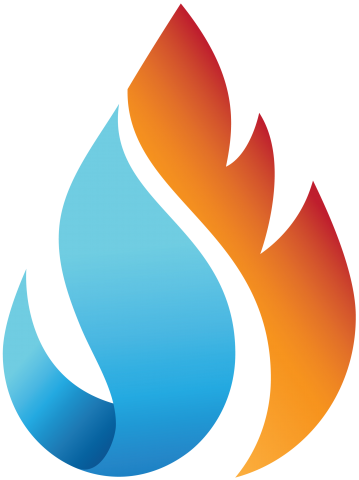 Member Services we offer include:
Assistance with Government Departments
Award and Wage advice and assistance
Access to an 'hourly rate' calculator tool
Business Mentoring and advice
Member Terms and Conditions
Industrial Relations advice
Legal Assistance and advice
Legislation news and advice
Members only access to website
Access to promotional Membership items, including vehicle stickers
Use of our trusted MPA Logo
Plumbing and Gas Standards (free online access to AS/NZS3500 and AS/NZS5601)
Plumbing SA Magazine
Regular Member emails with latest industry and Member news
'Find a Plumber' Referrals
Option to have Tenders emailed weekly
Technical advice and information
Training Discounts
Work Health and Safety advice and support
Master Plumbers Association of SA Inc is dedicated to providing Members with an ongoing industry support network.
The Membership Services listed include our most common and requested services, however our Members are related issues and services which we may be able to assist with.