About Group Training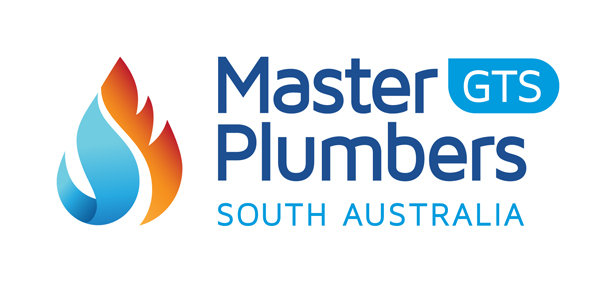 As a not-for-profit organisation, we aim to offer the best arrangements possible for both our Members and
Non-Members to host an Apprentice.
In response to the industry's need for a tailored and responsive group training scheme, Master Plumbers Group Training Scheme was formed in 2006 (under our former name - the Plumbing Industry Association of SA Inc).
Providing services to potential Host Employers and potential Apprentices, we consider the requirements for both parties to ensure a suited and long-lasting partnership.
---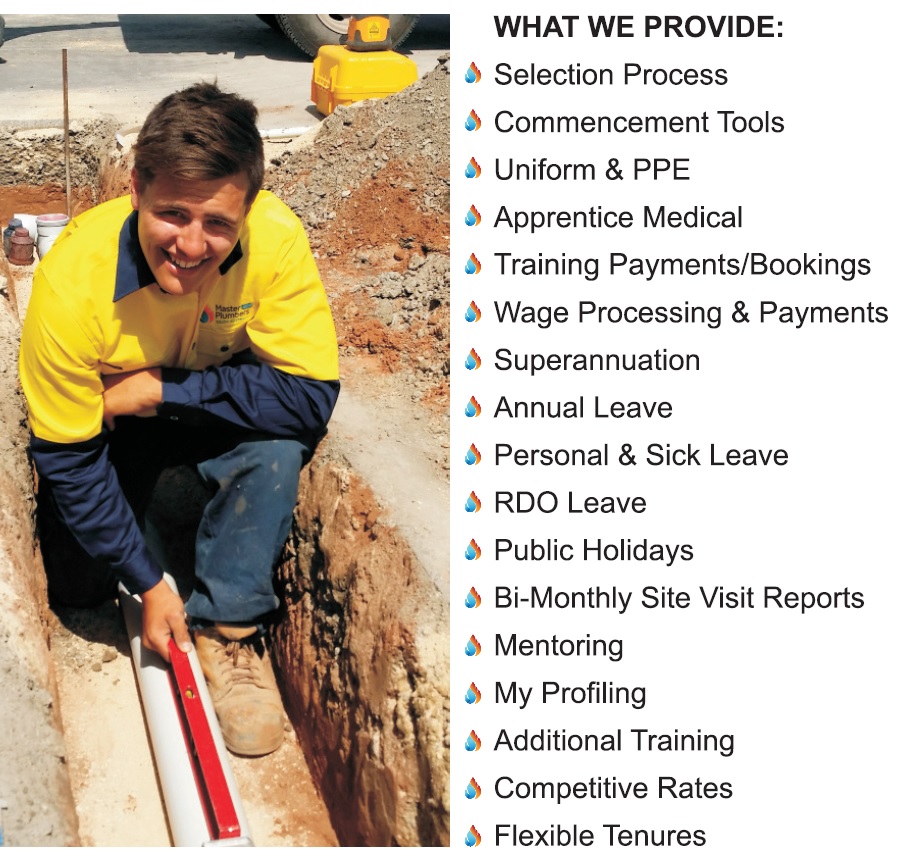 ---
Should you have any questions about becoming a host employer or Apprentice, please contact one of our Group Training Staff Members:
Group Training Manager
Greg Lyng
Ph: 08 8292 4000
Mob: 0447 010 812
Email: greg.lyng@mpasa.com.au
Field Officer - North
Steven Prisk
Ph: 08 8292 4000
Mob: 0499 975 475
Email: steven.prisk@mpasa.com.au
Field Officer - South
Troy Swan
Ph: 08 8292 4000
Mob: 0488 909 185
Email: troy.swan@mpasa.com.au