IDEAL CANDIDATES
An ideal candidate will:
Have completed year 11 at High School, including Maths and English and
Have researched and undertaken work experience in plumbing or construction and
Be prepared to undertake pre-apprenticeship training and
Be fit and physically robust and
Keen to work outdoors and
Have an aptitude for problem solving and
Have excellent inter-personal skills and
Take pride in working accurately and neatly and
Take every opportunity to learn the trade
---
SELECTION
All Master Plumbers GTS Candidates undergo a selection process conducted by experienced and qualified trainers and plumbing professionals, and includes an Assessment Tool containing:


- basic understanding of the plumbing trade
- geometry & mathematics
- English language
- Problem solving
- Spatial Reasoning
- Sketching & drawing interpretation
- Worksite safety
---
PRACTICE APTITUDE TEST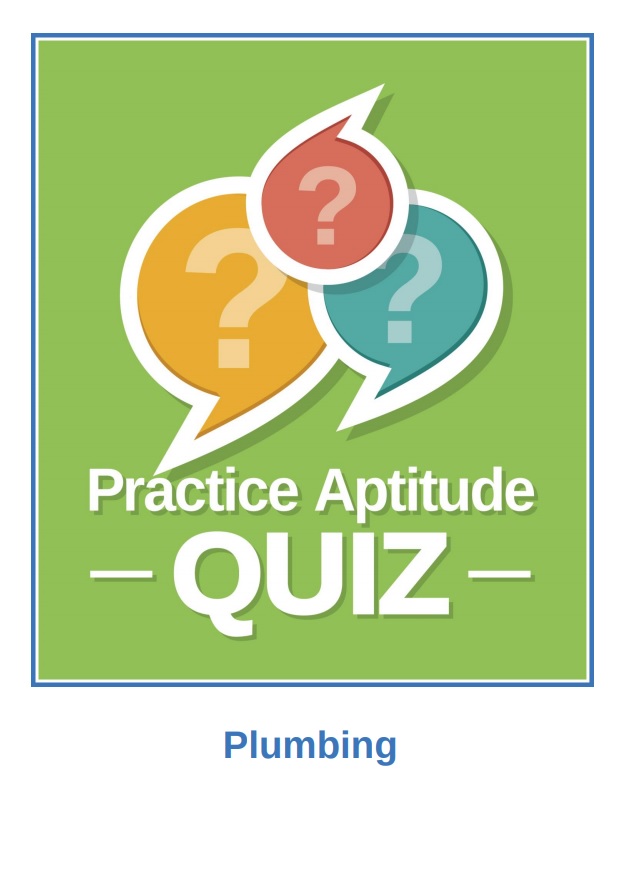 Practice Aptitude Quiz - Please complete this practice aptitude test prior to applying for an Apprenticeship.
---
*Please note that this Quiz is for your own practice in preparation for our Aptitude test. You do not need to send a copy of this with your Application.