Doorways to Construction (Plumbing Plus)
COURSE OVERVIEW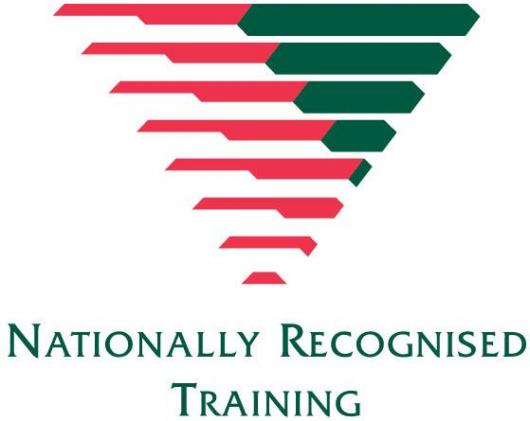 Our Doorways to Construction (D2C) Plumbing Plus course is a VET in Schools Program, which comprises of an industry-endorsed set of learning strategies, career resources and nationally accredited competencies. This course contains 13 units of competency from CPC32612 Certificate III in Roof Plumbing.
The Units of Competency included in this course cover various common skills for the plumbing industry, as well as roof plumbing specialist units of competency.
Students who achieve competency in any units of competency included in this course will receive a Statement of Attainment.


Successfully completed units of competency provide credit towards components of SACE, where applicable.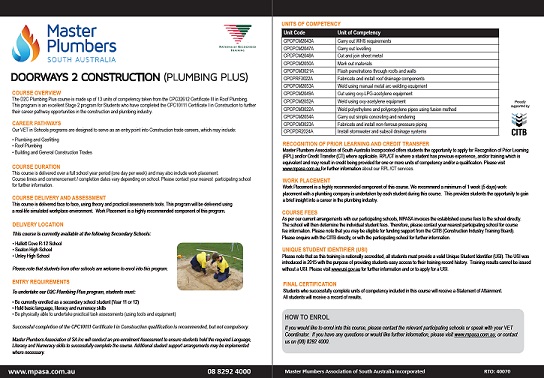 ---
UNITS OF COMPETENCY INCLUDE:
| | |
| --- | --- |
| CPCPCM2052A | Weld using oxy acetylene equipment |
| CPCPCM2049A | Cut using oxy-LPG-acetylene Equipment |
| CPCPCM2053A | Weld using manual metal arc welding equipment |
| CPCPCM2047A | Carry out levelling |
| CPCPCM2054A | Carry out simple concreting and rendering |
| CPCPCM3022A | Weld polyethylene and polypropylene pipes using fusion method |
| CPCPCM3023A | Fabricate and install non-ferrous pressure piping |
| CPCPCM2050A | Mark out materials |
| CPCPCM2048A | Cut and join sheet metal |
| CPCPCM3021A | Flash penetrations through roofs and walls |
| CPCPRF3022A | Fabricate and install roof drainage components |
| CPCPDR2024A | Install stormwater and sub-soil drainage systems |
| CPCPCM2043A | Carry out WHS requirements |
---
COURSE OBJECTIVE
The purpose of this course is to enable learners to develop skills and knowledge which improves their employability and work readiness. Utilising practical and theory learning, coupled with the opportunity of educational placement on site with a plumbing company. It provides a very solid foundation as a career education program for Secondary School students as part of the SACE Program.
COURSE OUTCOMES
Competency in the Doorways to Construction Plumbing Plus course will provide students with knowledge and skills required for construction and plumbing career pathways, as well as employability opportunities. Students who achieve competency in any units of this course will receive a Statement of Attainment to reflect this. All Students will receive an Academic Transcript of results.

* Please note that results can only be issued to Students who have paid all course fees and have provided a valid USI.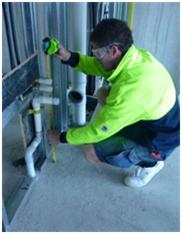 COURSE DURATION
The program is delivered over a full school year and may include 120 hours of structured work placement.


WORK PLACEMENT
Although not a compulsory requirement of the course, Students are encouraged to undertake Work Placement to complement their Plumbing related studies. Placement opportunities can be drawn from school community contacts and support from members of the Master Plumbers Association of South Australia Inc.
Plumber contact information can be found by using our 'Find a Plumber' Tool.
---
OUR INVOLVEMENT
The Doorways to Construction Plumbing Plus Program was created in conjunction with the CITB and DECS, following expressions of interest from Secondary Schools to provide plumbing related training to their Students.
OUR TRAINERS AND ASSESSORS
Trainers and Assessors who deliver this program include our internal MPA Trainer and Assessor, as well as Trainers and Assessors from Secondary Schools.
All of our Trainers and Assessors hold the required Qualifications, Skills and Knowledge required to run this program, and as outlined in the Standards for Registered Training Organisations (RTOs) 2015.
For further details on Plumbing Industry Career Opportunities, please click here.