Please click the buttons below to view our listings for Available Apprentices and Available Candidates.
If you wish to find more information out about any of our apprentices or candidates, please do not hesitate to contact us on (08) 8292 4000.
---
---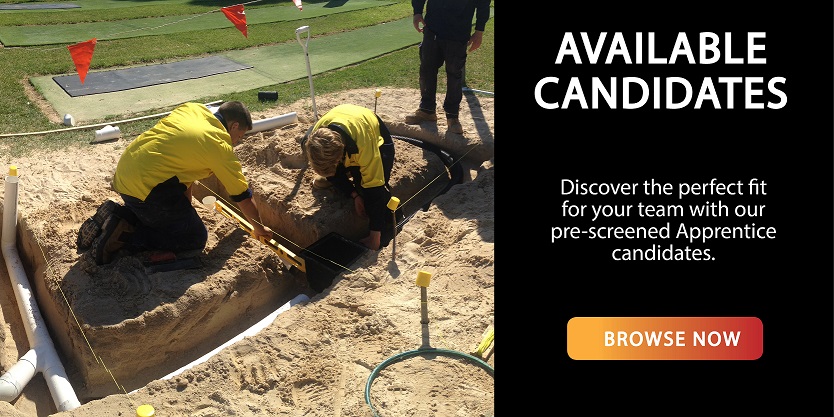 ---
*Please note that whilst MPA is committed to providing current available Apprentice and Candidate information, we cannot guarantee that the individuals included on the above list are still available for hosting at the time of request. We will however attempt to provide all Host Employers with the most suitable Apprentice for their business.


---
If you would like more information about hosting an Apprentice through Master Plumbers, please complete the form below and a Group Training Staff Member will contact you as soon as possible: