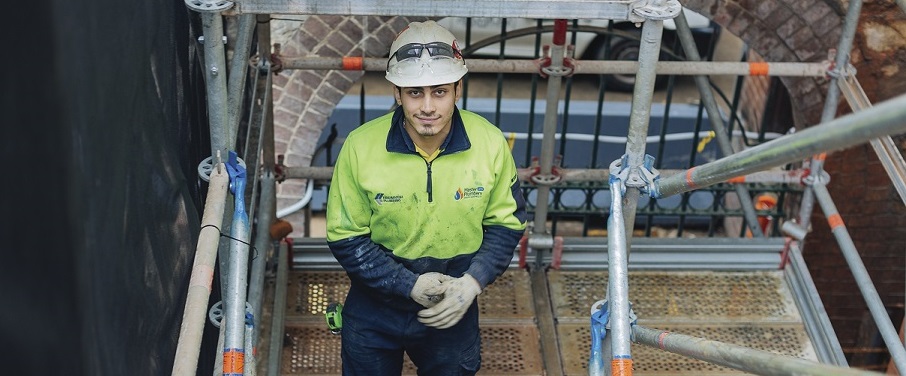 About us
We formed our Group Training Scheme in 2006 to pair our apprentices with quality host employers. We employ our Apprentices directly – including all recruitment, employment and placements. We manage the selection, recruitment, interviews, signing of Contracts of Training, Training Plan, and registration for training at Trade School.
We also take care of all paperwork associated with CITB, induction, safety checks, inclusion in ReturntoWorkSA, Superannuation and Long Service Leave registration. Our pricing model includes a base wage award allowances and any subsidies to reduce overhead costs.
---
What is Group Training?
Group Training is an alternative employment arrangement for Apprentices and Employers in which a Group Training Organisation, such as Master Plumbers SA, recruits and employs an Apprentices and places them with a 'Host Employer' to undertake their on-the-job training.
The GTS take care of the off-the-job training (Trade School), payroll, superannuation, workers compensation, as well as providing ongoing support and monitoring to the Apprentice and Host.
Contact Us
If you have any questions or would like any further information on hosting an Apprentice, please complete the form below:
---