A Sniper's Approach to Marketing and Sales
---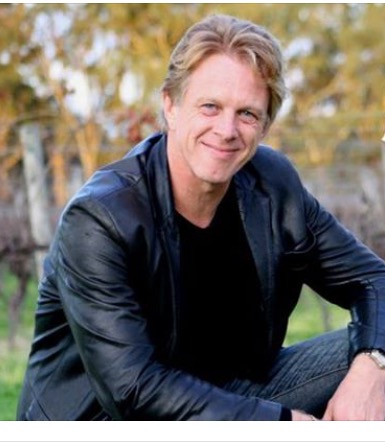 Date: Tuesday 8 September 2020
Time: 4:30pm-5:30pm
Cost: FREE for Master Plumbers SA Members
Registration is essential.
---
Many businesses take a shotgun approach to marketing: fire in the general direction and hope they hit something. Then, when it comes to the sales process: confirming quotations and general work with potential customers, they rely more on intuition than a pre-designed sales track. A sniper, on the other hand, does their research, tracks the target down and when they fire, it is with the intention of a direct hit.
In this 60-minute webinar, Ray Hodge, proven organisational development and change management specialist who consults to national trade/construction businesses, will guide you through the process of:
• Identifying your core business (what you are most passionate about, excellent at and where you make the greatest margins).
• Helping you ascertain who your best potential buyers are for your services/products.
• Finding the "streams" your buyers swim in and ensuring you are in front of them - the sniper approach.
• Building rapid rapport to enhance the business/buyer relationship.
• Developing a process around enquiries and quotations and influencing decision-making early.
• Finding the "real" buyer.·
• How to close sales without asking the customer if they want to proceed.
• COVID-19 emergence discussion on innovation, current challenges, reconnecting with past clients etc.
This webinar is not based on theory but of tried and tested application in other businesses across the country. It will be conducted via Zoom to enable plenty of discussion and questions.
To Register for this Webinar, please login to our Member Portal.
---