Please ensure you have read our Student Handbook and Training Terms and Conditions prior to enrolment.
---
TRAINING COURSE ENROLMENT FORM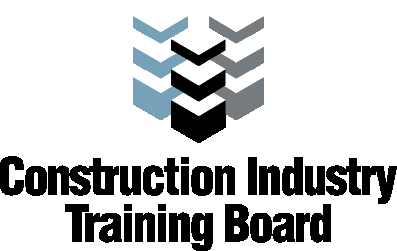 Many of our Training Programs receive funding from the CITB
If you are attending a CITB funded training course and do not have a CITB number, you will need to apply for one to receive this subsidy.
If your card has expired, you will need to refresh your card in order to be eligible.
To apply/refresh your card

- please visit www.citb.org.au and go to 'CITB ID Card'.
If you have any questions or queries regarding your funding, please contact the CITB on (08) 8172-9500.