Doorways 2 Construction (Plumbing Plus)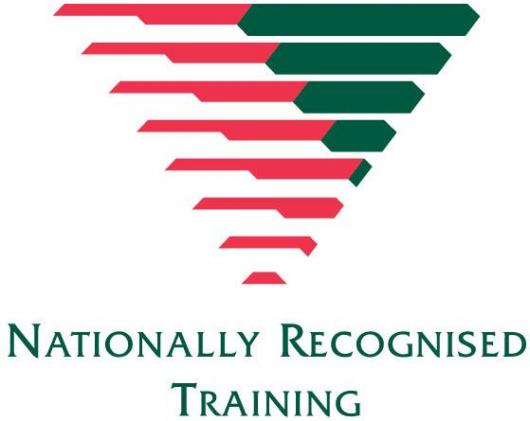 RTO: 40070
Course: D2C Plumbing Plus
13 Units of Competency taken from the CPC32612 Certificate III in Roof Plumbing

*Please note this is cluster of units - NOT the full Qualification.
COURSE OVERVIEW
Our Doorways to Construction (D2C) Plumbing Plus course is a VET in Schools Program, which comprises of an industry-endorsed set of learning strategies, career resources and nationally accredited competencies. This course contains 13 units of competency from CPC32612 Certificate III in Roof Plumbing.
The Units of Competency included in this course cover various common skills for the plumbing industry, as well as roof plumbing specialist units of competency.
Students who achieve competency in any units of competency included in this course will receive a Statement of Attainment.


Successfully completed units of competency provide credit towards components of SACE, where applicable.
---
COURSE OBJECTIVE

The purpose of this course is to enable learners to develop skills and knowledge which improves their employability and work readiness. Utilising practical and theory learning, coupled with the opportunity of educational placement on site with a plumbing company. It provides a very solid foundation as a career education program for Secondary School students as part of the SACE Program.
Students who achieve competency in one or more of the units of competency will receive a Statement of Attainment. *Results will only be issued to Students, providing they have supplied a valid USI and paid all course fees.
All Students are issued with an academic statement of results following course completion
---
UNITS OF COMPETENCY
| | | |
| --- | --- | --- |
| ► | CPCPCM2052A | Weld using oxy acetylene equipment |
| ► | CPCPCM2049A | Cut using oxy-LPG-acetylene Equipment |
| ► | CPCPCM2053A | Weld using manual metal arc welding equipment |
| ► | CPCPCM2047A | Carry out levelling |
| ► | CPCPCM2054A | Carry out simple concreting and rendering |
| ► | CPCPCM3022A | Weld polyethylene and polypropylene pipes using fusion method |
| ► | CPCPCM3023A | Fabricate and install non-ferrous pressure piping |
| ► | CPCPCM2050A | Mark out materials |
| ► | CPCPCM2048A | Cut and join sheet metal |
| ► | CPCPCM3021A | Flash penetrations through roofs and walls |
| ► | CPCPRF3022A | Fabricate and install roof drainage components |
| ► | CPCPDR2024A | Install stormwater and sub-soil drainage systems |
| ► | CPCPCM2043A | Carry out WHS requirements |
---
PRE-REQUISITE
To undertake our D2C Plumbing Plus course, students must:

• Be currently enrolled as a secondary school student (Year 11 or 12)
• Hold basic language, literacy and numeracy skills
• Be physically able to undertake practical task assessments (using tools and equipment)
Successful completion of the CPC10111 Certificate I in Construction qualification is recommended, but not compulsory.
Master Plumbers Association of SA Inc will conduct a pre-enrolment Assessment to ensure students hold the required Language, Literacy and Numeracy skills to successfully complete the course. Additional student support arrangements may be implemented where necessary.
---
DELIVERY AND DURATION
The program is delivered over a full school year (one day per week) and also includes work placement. Course times and commencement / completion dates vary depending on school. Please contact your nearest participating school for further information.
---
WORK PLACEMENT
Work Placement with a plumbing company is a required component of this course. We recommend a minimum of 1 week (5 days) work placement is undertaken by each student during this course. This provides students the opportunity to gain a brief insight into a career in the plumbing industry.
---
VENUE / LOCATION
This course is currently offered at the following schools:
• Hallett Cove R-12 School
• Seaton High School
• Unley High School
---
UNIQUE STUDENT IDENTIFIER (USI)
Please note that as this training is nationally accredited, all students must provide the RTO (MPA) with a valid USI.
For full information on the USI, please click here.
Please note that results cannot be issued to students without a valid Unique Student Identifier.
---
COURSE FEES
Master Plumbers Association of SA sets course fees for each Student undertaking this training at the participating school. It is then the decision of the Participating School to implement applicable fees to each student.
Therefore, please enquire with the participating school to confirm the applicable course fees.