Join us for a fantastic afternoon of awards, networking and entertainment!
---
We are pleased to announce that our 2021 President's Lunch will be held on Friday 15th October 2021
at Adelaide Oval.
As our guests enjoy a 3 course meal in the scenic William Magarey room, we will be showcasing and celebrating
the achievements of our industry. The event will include an industry address from our President - David Hurst,
as well as industry speakers, awards, prizes and entertainment.
Joining us again as the Master of Ceremonies will be TV presenter and former AFL player, Troy Gray.


After COVID-19 forced us to cancel our 2020 President's Lunch, we anticipate that 2021 will be our biggest yet!
---
To download the full information and booking form, please click here, or on the thumbnail.
---
The Event
Date: Fri 15th October 2021
Time: from 12pm | event concludes at 5pm
Venue: William Magarey Room | Adelaide Oval
Dress: Neat Casual
Tickets: $140.00 each | or special price of $1,300 for a table of ten (inc GST)
---
Master of Ceremonies - Troy Gray (TV Presenter / former AFL player)
Special Guest Speaker - Steven Bradbury (Olympic Gold Medallist and Motivational Speaker)
Entertainment - Bruno Lucia (Comedian)
---
Awards
Awards presented at our President's Lunch include:
Master Plumbers SA Membership Milestone Awards (25, 50 and 100 years)
Master Plumbers SA Apprentice High Achievement Awards
Gold Medal Award - presented to the most outstanding plumbing apprentice in the industry
---
Speakers
Steven Bradbury OAM | Guest Speaker
---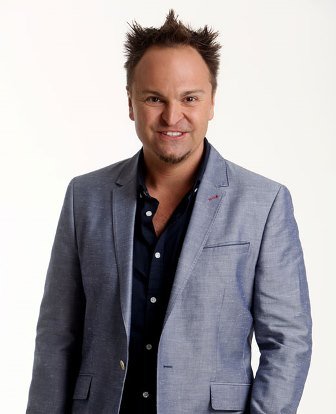 Olympic Champion, Champion Speaker, Australian Survivor contestant and genuine onstage Motivator and Entertainer is a unique skill set.
Australia's first ever Winter Olympic Gold Medallist and four time Olympian.His story is being made into a film, Bradbury, which will be released in 2021. He is also the founder of LSM (Last Man Standing) Aussie Lager.Transitioning from being an expert speed skater to an expert motivational, OH &S, Risk Management, Teamwork speaker, Comedian and MC and after dinner entertainer has been an interesting ride over the last 12 years.
This incredible victory was done after his fellow competitors all fell over, and he cruised to the finish line.
'Doing a Bradbury' is officially in the Macquarie Dictionary. Steven's success strategy can help teach your team how to put themselves in position to be the next to 'do a Bradbury'.
Bradbury, the film based on Steven's Olympic story will be released in 2021 / 2022.
Order of Australia Medal (OAM) for services in Australian Sport.
Director Olympic Winter Institute of Australia (OWI) since 2002.
Appeared in the 2019 Australian Survivor on Network 10.
Founder of LMS (Last Man Standing) Aussie Lager.
---
Bruno Lucia | Comedian
---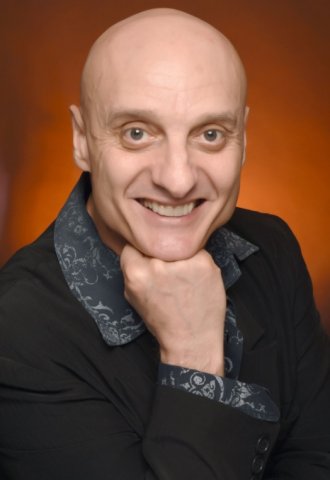 Multi-talented and always funny, Bruno is a performer, stand-up comedian, master of ceremonies, musician, corporate entertainer and actor.
Brighten up the facts with some fun! Bruno Lucia is a popular Australian comedian and TV personality.
Bruno's fast paced, one liners, skits, teamed with strong characters, great musical comedy will add that essential ingredient - laughter - to your next corporate event.
Bruno is a multifaceted, multicultural, multi-media performer, stand-up comedian, master of ceremonies, musician, corporate entertainer and actor who is best known for his work on Nine Network's successful hit sitcom All Together Now.
One of Australia's most popular comedians and television personalities, Bruno has well and truly earned his comedy stripes playing the live stand-up comedy circuit around Australia, the UK and USA.
Bruno has shared the stage and opened for acts including George Benson, Jose Feliciano, Cybill Shepherd, The Delltones and the Village People.
---
Sponsors
MAJOR SPONSOR


---
PLATINUM SPONSORS
---
KEY & AWARD SPONSORS


For enquiries relating to Sponsorship opportunities of this event,
please contact us on (08) 8292 4000.