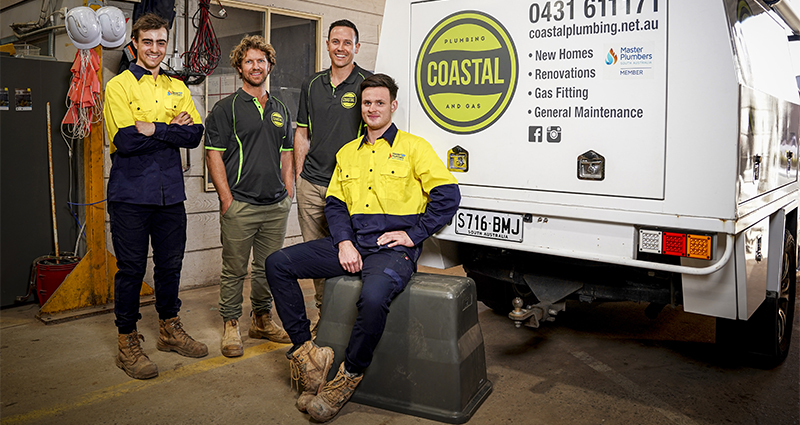 ---
We identify the specific needs of individual host employers and provide a service that best fits that need.


Jointly, we establish requirements such as the type of plumbing service provided by the host employer, attributes required of apprentices, year level of apprentice, duration of placement and on-job rotational requirements.
---
We look after
✔ Recruitment process of Quality Apprentices
✔ Wages & Payroll
✔ Superannuation
✔ Long Service Leave
✔ Trade School
✔ Work Health Safety checks
✔ ReturnToWork SA
✔ Government Clearances
✔ Whitecard and Additional training
✔ Ongoing Support and Mentoring
---
Selection & Recruitment
All Master Plumbers GTS candidates undergo a rigorous selection process conducted by a panel of experienced and qualified trainers and plumbing professionals, and includes assessment in:
Basic understanding of the plumbing trade
Geometry mathematics
English language
Safety
Problem solving
Spatial reasoning
Drawing and design
---
Interview Process
We understand that academic aptitude is not necessarily the only and most important attribute for an apprentice.
We therefore also conduct Interviews for Candidates to ensure they are suitable for a career in the plumbing industry.

Our interviews cover:
Knowledge and Skills
Attitude
Work Ethic
Character
Emotional maturity
Enthusiasm
Understanding of basic safety principles
Communication Skills
---