Key industry bodies in South Australia's building and construction industry have united and are now located at the new establishment: Specialist Contractors Centre.
---
Specialist Contractors Centre consists of the following organisations:
National Electrical and Communications Association (SA/NT)
Refrigeration and Air Conditioning Contractors Association (SA)
NECA Careers and Apprenticeships (NCA)
Master Plumbers Association (SA/NT)
Master Plumbers Group Training Scheme
Air Conditioning and Mechanical Contractors Association (SA)
---
These organisations in the same building provides stakeholders with operational efficiencies, a great opportunity to collaborate and a united voice to government and key industry stakeholders to further support the building and construction industry.
An official launch of the Specialist Contractors Centre was held on Friday 17 July 2020 to celebrate this collaboration. Guests included were key stakeholders in the building and construction industry.
---
Speech from our President, David Hurst: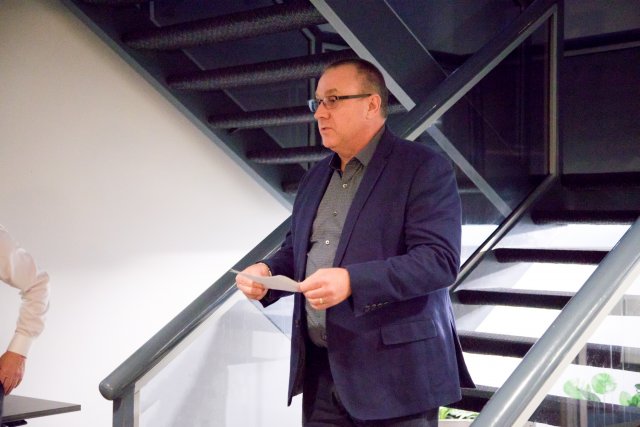 Hello everyone,
Thank you all for coming.
On behalf of the Master Plumbers Association of SA,
Today is the start of a new era for trade services in South Australia and something that we should all be proud of.
Today is the official beginning where key subcontractor associations have come together, working under the one roof, working together for the common cause & providing better support for their members.
Today, each association now has more knowledge, more experience all located around them, now they are a stronger voice and a better informed collective to support all of their loyal members.
Each individual association will still operate under their own identity in their own right – but now, they all have that common support around them.
We are all very excited about this move and the future it holds.
Thank you & enjoy the evening
---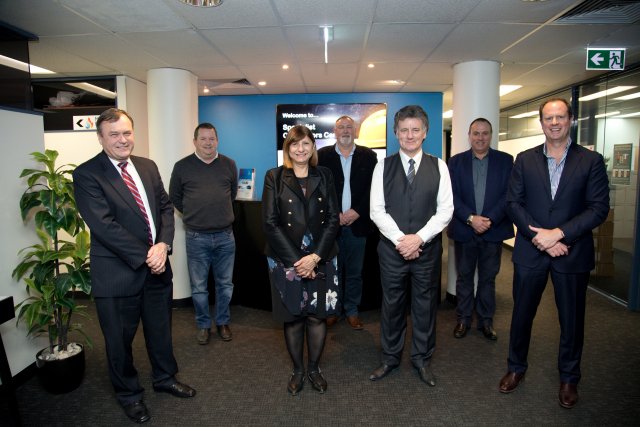 Image (L-R): John Chapman (Small Business Commissioner), Andrew O'Connor (AMCA President), Demi Brown (AMCA Executive Director), Andrew Thorpe (NECA SA/NT President) , Larry Moore (NECA SA/NT Executive Director), David Hurst (Master Plumbers SA President), Andrew Clarke (Master Plumbers SA Executive Officer).
---