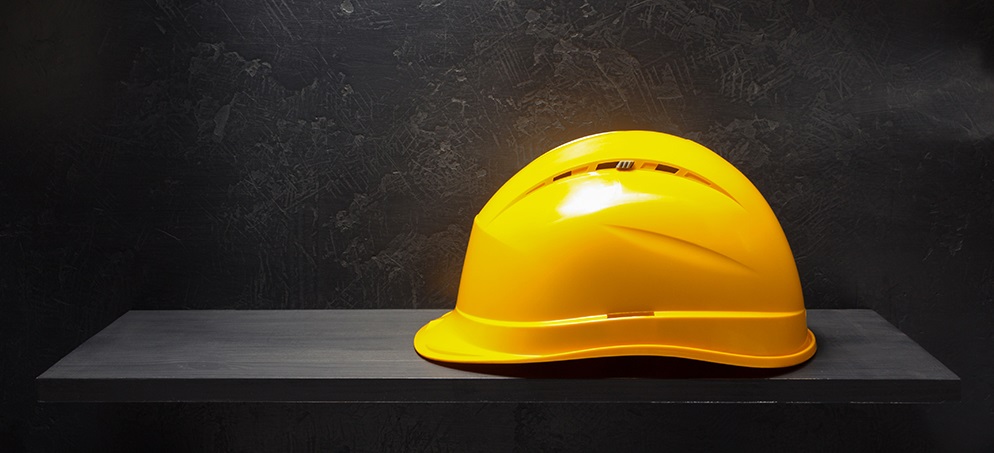 28 September, 2020
Master Plumbers SA invites Members to attend our Annual General Meeting on 20th October 2020.
Read More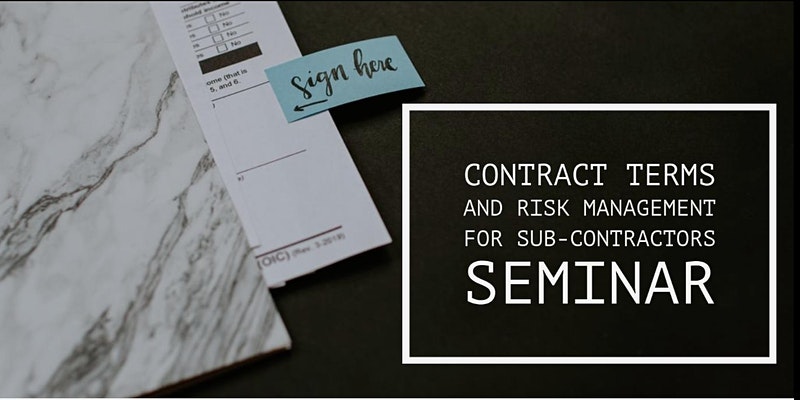 30 September, 2020
Join Specialist Contractors SA and Tom Walker for a seminar on Contract Terms and Risk Management for Subcontractors.
Read More

18 November, 2020
Join Master Plumbers SA and NECA SA/NT for this practical and interactive session on estimating and pricing jobs.
Read More