Apprenticeships, such as a plumbing apprenticeship, set you up with a specialised set of knowledge, a clear career path, and focus on practical and transferable skills in your chosen field.
And whilst an apprenticeship, like that of a university degree, takes around 4 years to complete, rather than graduating with a debt, an apprenticeship lets you earn while you learn.

A Group Training Apprenticeship is just one of the apprenticeship pathways available and is a training and employment arrangement wherein a Group Training Organisation, or GTO, takes the responsibility of employing apprentices under an apprenticeship contract and places them with host employers.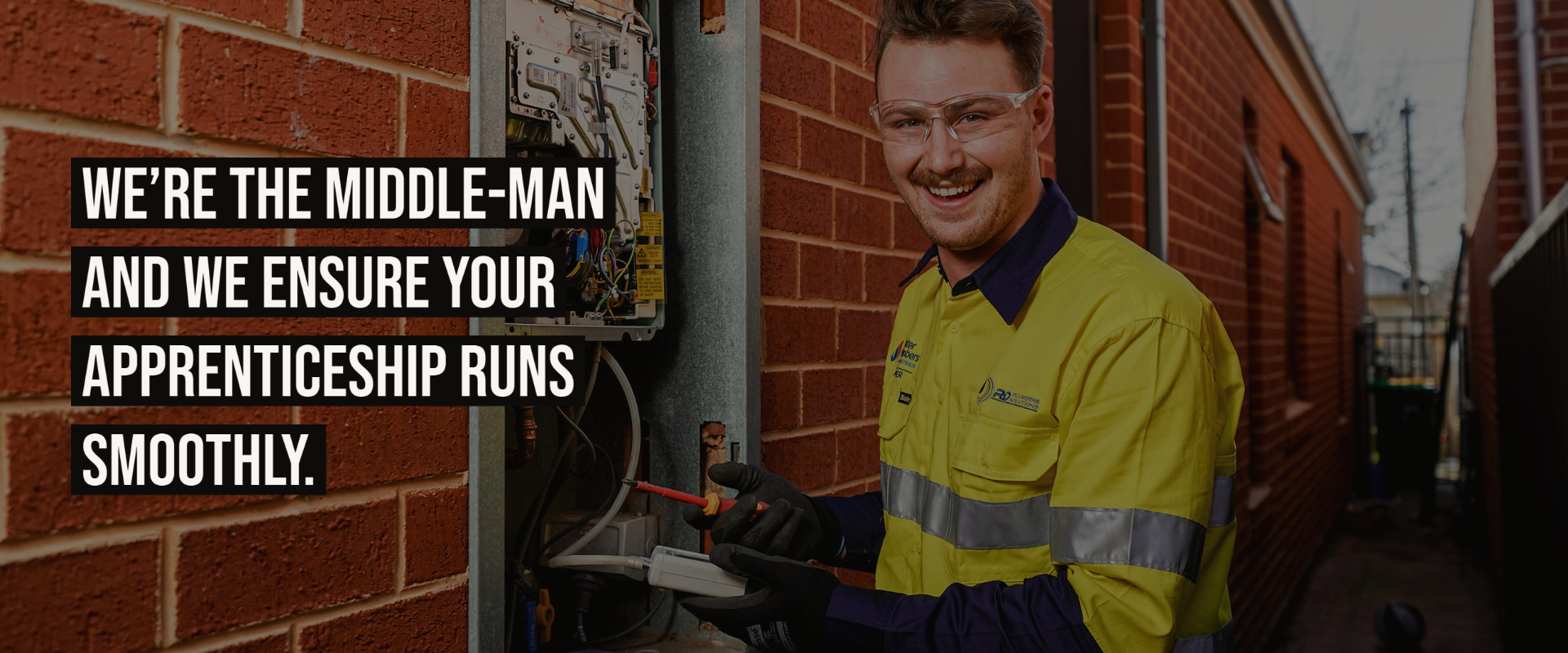 Think of a GTO as the middle-man, they're there to make sure the apprenticeship runs smoothly for all parties involved. A GTO assumes all employer responsibilities for the quality and continuity of the apprentices' employment or training. The GTO also manages the necessary support to achieve the success and completion of the training contract.
---
So why are Group Training Apprenticeships so great?

The ease and supportive structure of Group training apprenticeships has contributed to the popularity and uptake of apprenticeships. GTO's have also:
Allowed small- and medium-sized businesses to become host employers without the added burden of paperwork and navigating contracts.
Accounted for almost half of school-based apprenticeships.

If you take a look at the benefits of Group Training Apprenticeships, you can see why they're such a popular choice.
---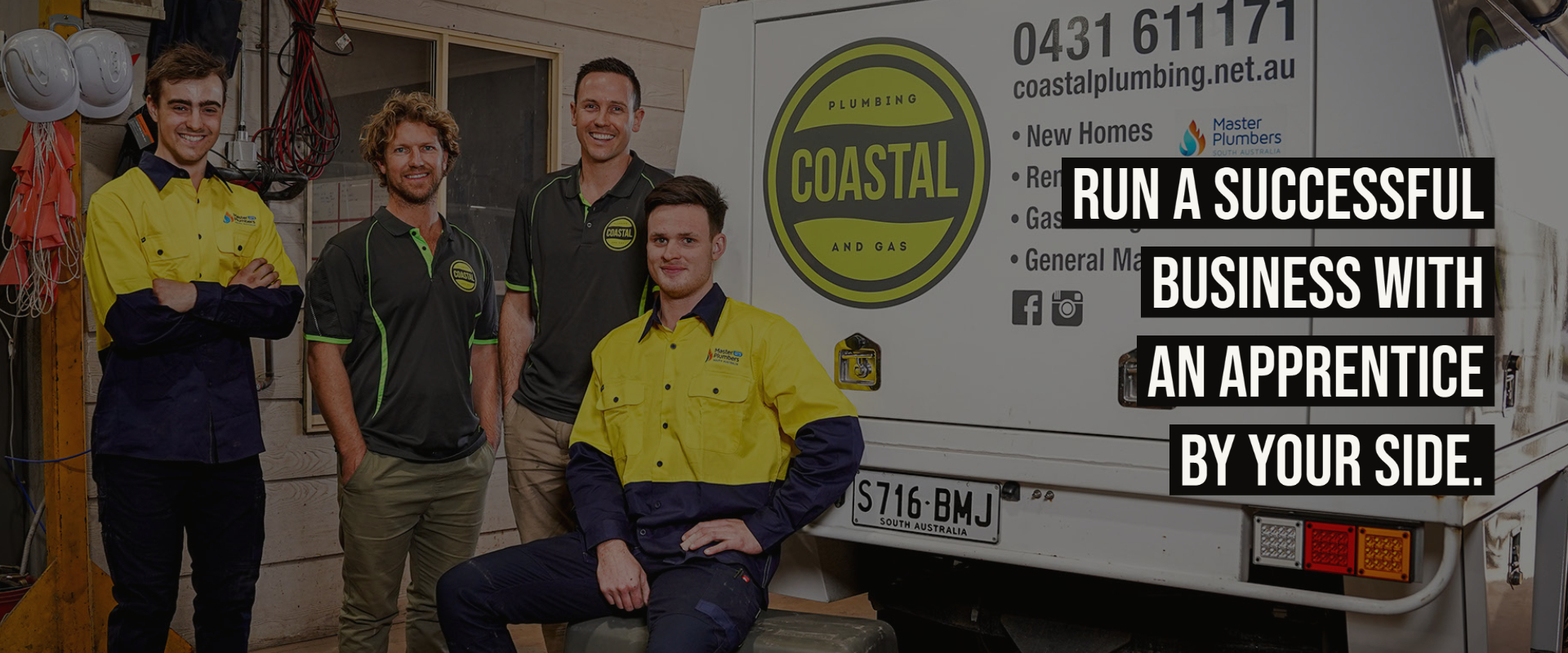 Benefits for the business owner

To put it simply, they save the business owner a lot of time. Getting an apprentice through a GTO means there is significantly less paperwork. No need to worry about tax, payroll, super, WorkCover, government contracts and all the other things that come along with having an apprentice. The GTO takes care of this, so the business owner can focus on running a successful business with an apprentice by their side.
---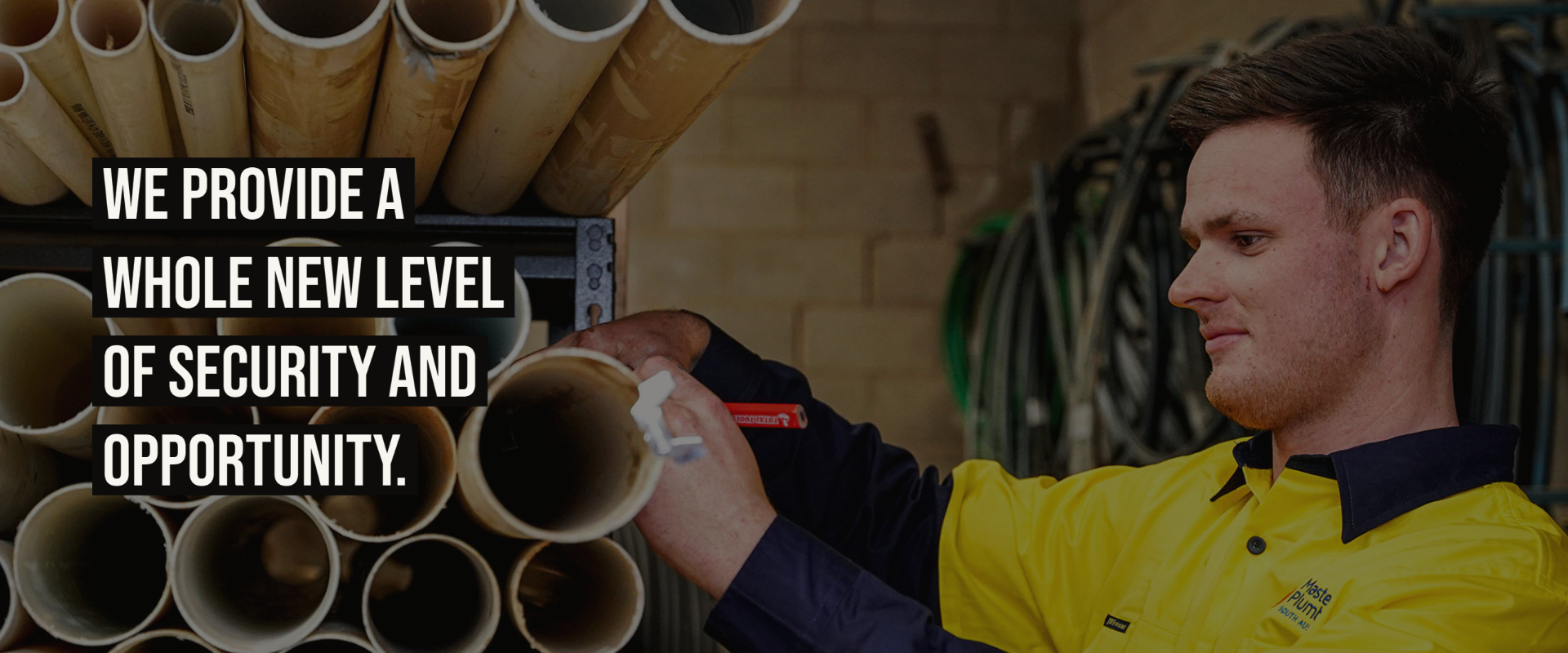 Benefits for the apprentice

Completing your apprenticeship through a GTO provides a whole new level of security and opportunity. Like all apprenticeships, the apprentice gets paid while they're learning, however if an employer was to cease operating, apprentices aren't left out in the cold. A GTO will find another placement to pick up the apprenticeship where they left off.

Another key benefit is that the apprentice is employed with the GTO, not the employer.
Wages and allowances are paid by the GTO in accordance with Awards and other agreements. All admin and government paperwork is handled by the GTO, leaving the host employer with more time to focus on the apprentice and their learning journey.
Any training and safety equipment will be arranged and provided by the GTO before the start of work.
A Field Officer is allocated to apprentices/trainees for purposes of monitoring and assistance.
The GTO ensures that the apprentice completes the required on-the-job training with their host employer to successfully complete.


For many small- and medium-sized businesses that lack the resources to manage an apprentice, they are now able to do so, thanks to partnering with a Group Training Organisation.
---
Master Plumbers South Australia

Our organisation is a recognised GTO, membership association, and Registered Training Organisation (RTO). The mission of Master Plumbers SA is to continue supporting our young apprentice plumbers, be there to support host employers, and continue to promote our professional plumbing and gas fitting industry and trade.

To find out more about our plumbing Group Training Apprenticeships, or if you are interested in hosting an apprentice, contact our team today on 8292 4000.